A/P Processing
---
Our comprehensive Digital Accounts Payable solution automates and streamlines the A/P function with added visibility, enhanced security, simplified reconciliation, increased efficiency, and an improved supplier experience to gain better control over your payables
---
Digital Accounts Payable Solution
---
Control your A/P workflow by creating and managing payments from a centralized platform designed to revolutionize your business operations. Streamline your payables, lower invoice processing costs, and mitigate external/internal risk by creating a clean audit trail. With UTA's solution, businesses can make electronic payments quickly and securely, streamlining the payment process and saving time and resources to thrive in today's rapidly evolving financial landscape.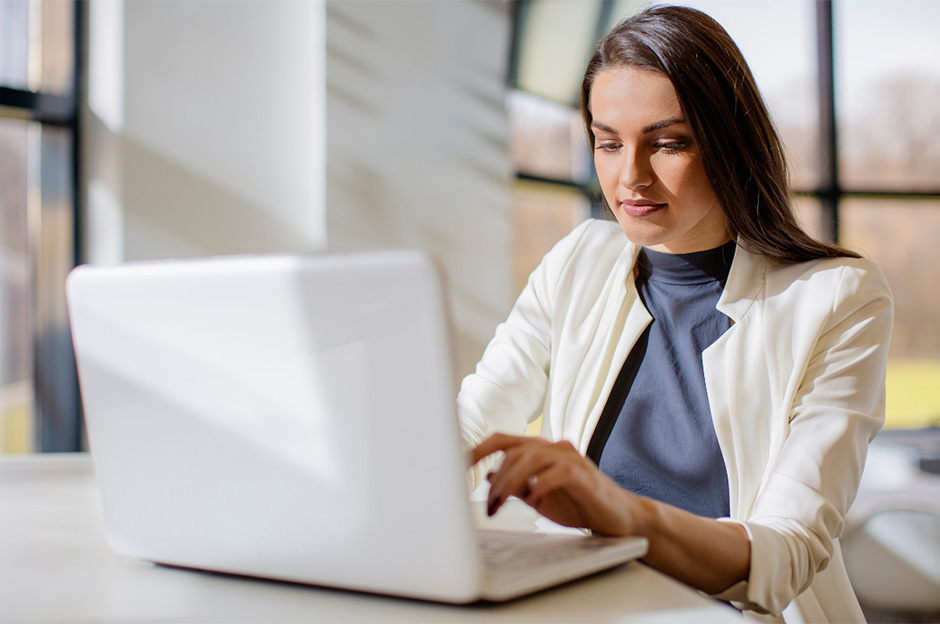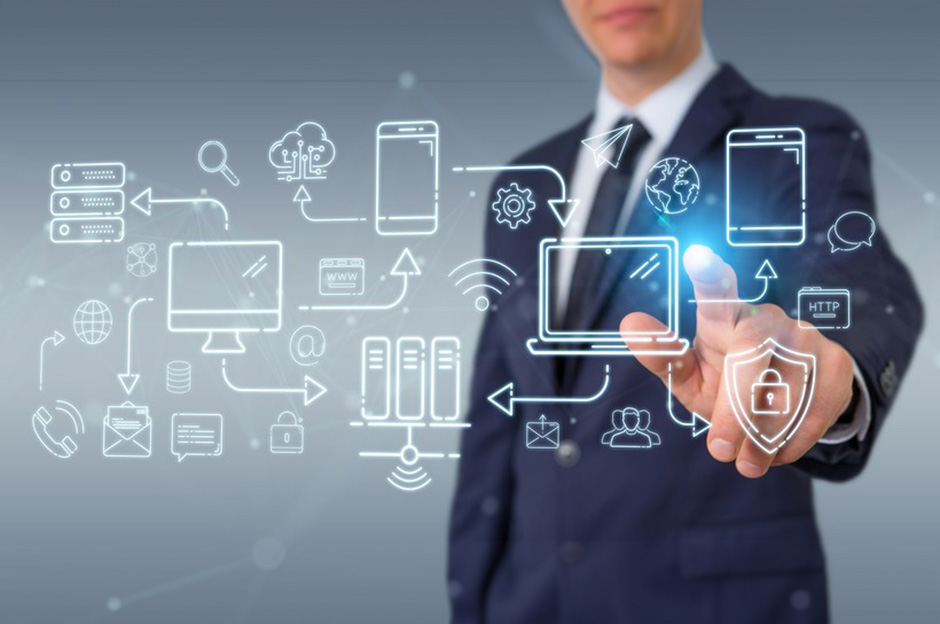 Added Efficiencies
---
As businesses strive to improve their accounts payable function, electronic payments offer many benefits over traditional paper checks, including faster processing times, reduced processing costs, and improved accuracy. Suppliers and Vendors are critical partners in the success of any business, so optimizing the supplier payment experience with enhanced remittance details can help build stronger relationships and reduce friction.
Benefits
---
Streamline your payables process
Simple web-based application - no software to purchase

Enhance security and mitigate fraud
Comprehensive Transaction Reporting
Faster Funds Availability Than Paper Checks
Customizable Payment Options
Multi-user Capabilities
Save up to 86% compared to the cost of writing and mailing paper checks

Simplify and automate reconciliation
API Support Across Multiple Developmental Languages and Platforms
Live reps available to assist

Improve vendor experience
Frequently Asked Questions
Find answers to commonly asked Digital Accounts Payable questions.